What Is Cosmetic Dentistry?
Posted by Elan Dental on Dec 6 2021, 08:59 AM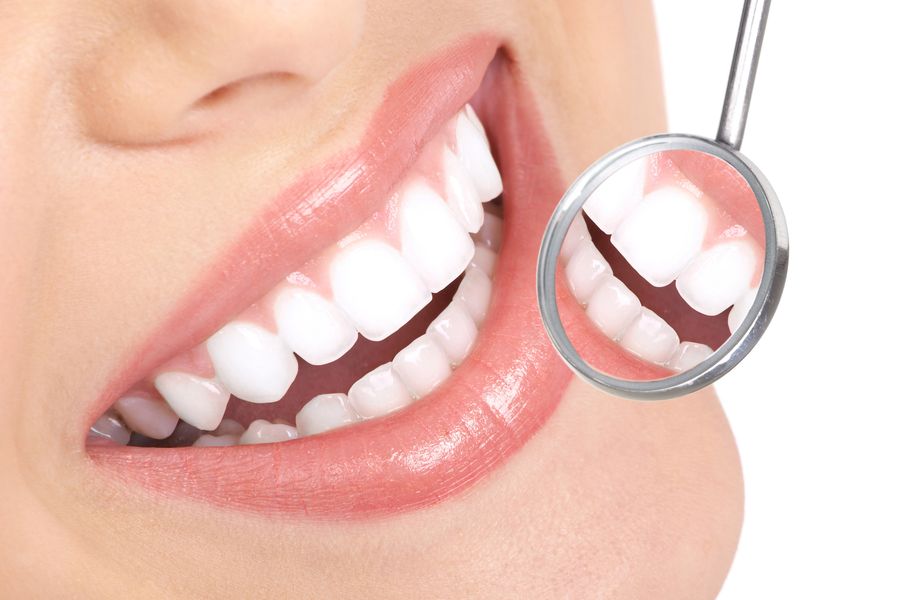 A smile is one of the most attractive features in a person. Discoloration, misalignment, and issues like chipped or broken teeth may make people conscious of their smiles. 
Cosmetic dentistry helps fix dental imperfections and improves one's confidence in their smile. Read on to learn more about the cosmetic dentistry procedures we provide at Elan Dental in Rolesville, North Carolina. 
Cosmetic Dentistry Treatments and Procedures
Here are a few of the cosmetic dentistry procedures that can restore your smile: 
Implants are a permanent solution for lost teeth. An implant is a screw drilled in the patient's jawbone that an artificial tooth is placed on top of. Implants provide a natural look and function just like natural teeth. 
Crowns are caps that are designed to cover the damaged area of a tooth. They are customized for each patient and made according to their specific needs. Crowns can be made of porcelain, metal, or resin and are used for treating dental issues like decayed, broken, or discolored teeth.
Veneers are thin shells made of materials like porcelain or resin. They are custom-made in the color and shape of your existing teeth and are fixed onto the front surface of the teeth to cover imperfections like crooked, chipped, or discolored teeth.
If you have a gummy smile and feel conscious about it, gum contouring can be the right cosmetic dental treatment for you. It helps reshape the gum line and gives it a neat look. Gum contouring may also be necessary in the case of gum diseases or as part of periodontal procedures like pocket reductions and crown lengthening. 
Stained and discolored teeth can be treated with teeth whitening. It is a treatment that helps improve the color and brightness of the teeth. Teeth whitening is, in fact, the most common cosmetic dentistry treatment chosen by dental patients as it gives a fresh look to the teeth and makes their smile radiant and bright. 
Cosmetic dentistry enhances one's appearance and oral functionality and helps restore self-esteem. It includes many treatments and procedures that provide effective and durable results to patients. 
To know more about cosmetic dentistry, procedures, and costs, reach out to Dr. Pedram Malek at Elan Dental in Rolesville, NC, by calling (919) 556-6761 and booking an appointment or visiting us at 310 suite a S Main St, Rolesville, NC 27571.