Improve Your Smile With Cosmetic Dentistry
Posted by ELAN DENTAL on Aug 4 2022, 07:49 AM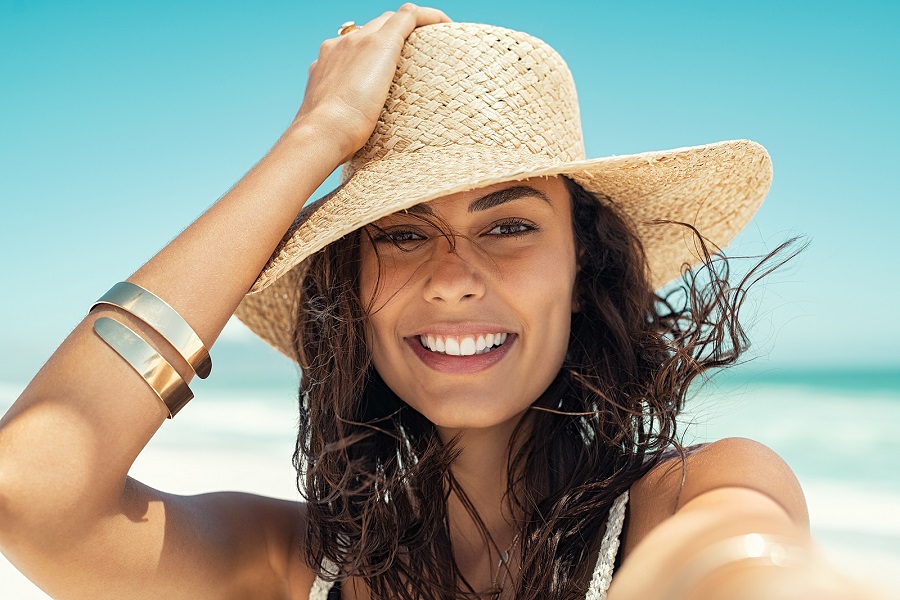 Cosmetic dentistry is performed to improve the look of a patient's teeth. This form of dentistry is becoming increasingly popular in today's society. Dentists can correct crooked teeth and gaps between teeth, as well as fix discolorations and chips. Aside from correcting cosmetic problems, cosmetic dental treatments also include procedures that serve to improve a patient's overall health. 
Some of the most popular cosmetic dentistry treatments include:
Teeth Whitening
Many people who visit our office for cosmetic dentistry ask about teeth whitening. This cosmetic service is an excellent way to quickly brighten your smile. In fact, teeth whitening is one of the quickest and most affordable ways to improve the appearance of your smile.
Teeth whitening uses an activated whitening gel to remove dental stains and brighten your smile. The gel is peroxide-based, so it reacts chemically with the stains on your teeth. The stains begin to lift from the surface of your teeth, and your smile appears brighter.
Dental Veneers
Dental veneers are thin shells of porcelain that cover the front sides of teeth to improve their appearance. They are popular because they correct a wide variety of cosmetic dental issues. The porcelain material reflects light in the same way as natural tooth enamel, so they provide a very natural-looking appearance.
Dental Bonding
Dental bonding is a simple procedure in which a tooth-colored resin material is applied to a tooth and cured with a UV light, bonding the material to the tooth and hiding or changing its appearance. The dental bonding procedure is most often used to repair cracked, chipped, or discolored teeth, as well as to close gaps between teeth.
Dental Crowns
Dental crowns are caps that cover a tooth's entire visible surface. They are often needed when a tooth is cracked, has a large cavity, or for a dental implant procedure. Dental crowns are custom-made in a dental laboratory, which means the color, shape, and fit will be totally unique to each patient's smile.
Dental Bridges
A dental bridge is a fixed appliance that replaces one or more missing teeth. A bridge is bonded to surrounding teeth, called abutments, and is cemented in place. The dental bridge attaches to the abutments, not the surrounding teeth, so it does not move or shift.
Dental Implants
Dental implants can be used to permanently replace one missing tooth, several missing teeth, or an entire mouthful of missing teeth.
A dental implant is a titanium post that replaces your tooth's root. The post is surgically inserted into the jaw and allowed to heal. A custom crown is then attached to the top of the post, and your new tooth is ready.
If you have concerns about dental health or wish to know more about cosmetic dentistry procedures, visit Elan Dental at 310 suite an S Main St, Rolesville, NC 27571, or call us at (919) 556-6761 and schedule an appointment.