Bad Habits That Can Ruin Your Oral Health And Smile
Posted by Elan Dental on Nov 16 2022, 10:27 PM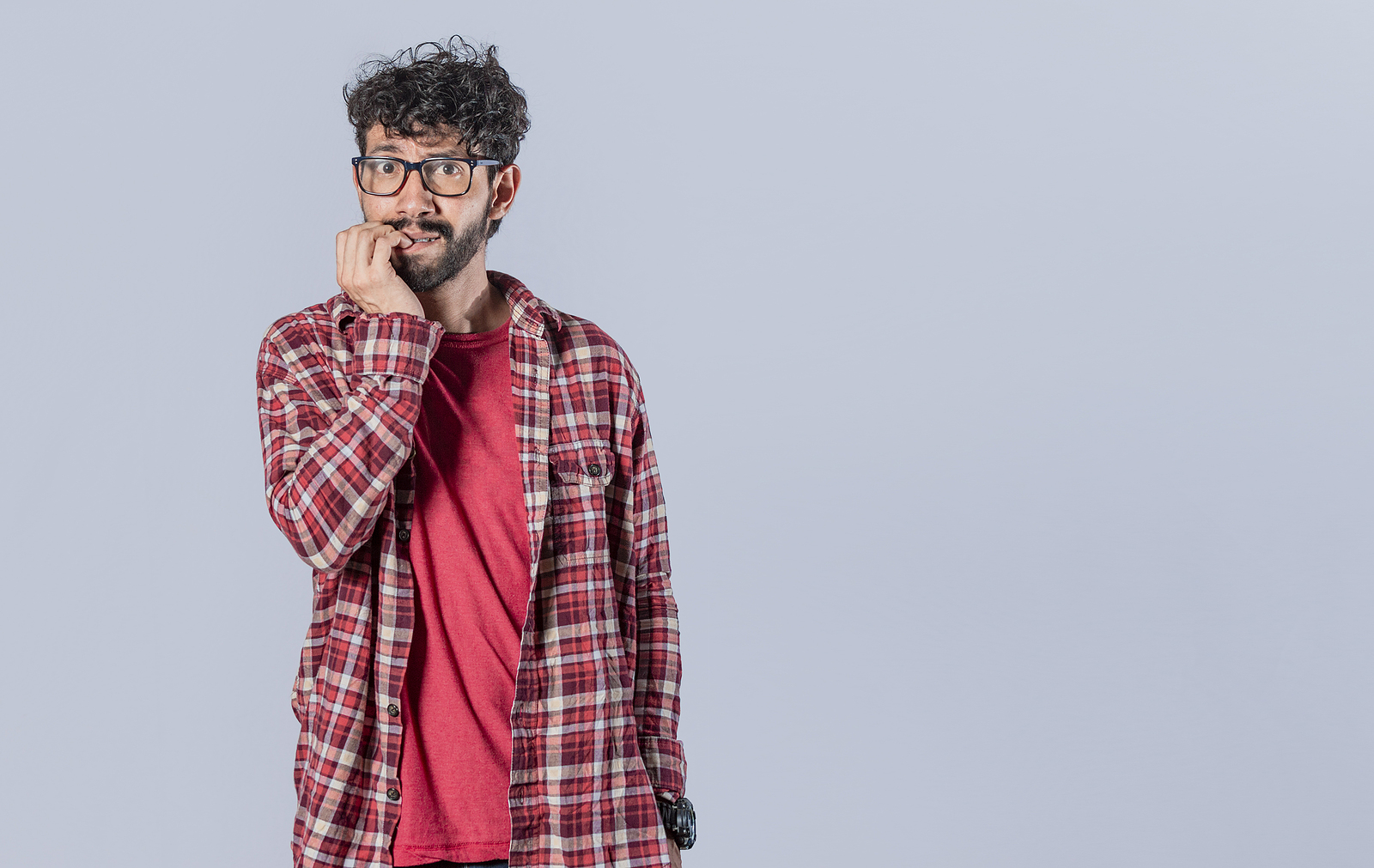 You might be surprised at some of the common ways people damage their smiles. It's not just about eating or drinking foods that are bad for teeth and gums; it's about using them in the wrong way. Here are some common bad habits that can ruin your smile.
Smoking is one of the worst habits for your oral health. In fact, it's one of the top risk factors for oral cancers. Tobacco and nicotine use can stain your teeth and lead to gum recession, which can lead to tooth loss. Smoking can also lead to precancerous lesions on the lips, tongue, and cheeks. Other oral effects of smoking include bad breath and yellowed teeth from tar and nicotine. Quitting smoking is the best way to prevent these negative side effects. Try to avoid secondhand smoke as well.
Many people grind their teeth at night while they are sleeping. Bruxism often happens subconsciously; it may go unnoticed by the person doing it, or they may even do it in their sleep without being aware of it. It is likely caused by stress, anxiety, and sleep disorders. Over time, the teeth may become visibly worn down due to the constant pressure that is placed on them. If you think you might have bruxism, talk to your dentist about getting a custom nightguard to protect your teeth from damage. The night guard can cushion the teeth from the constant pressure and protect them from damage. Your dentist may also recommend stress therapy, improving your sleep habits, reducing caffeine intake, and getting a custom-fitted mouthpiece. If left untreated, bruxism can lead to chronic headaches, earaches, and facial pain. Severe cases may even cause broken jaws.
Yes! We said it. Ice is delicious... and sweet. But it's also bad for your teeth. It's extremely cold– and that temperature can cause severe damage to those tiny nerves inside your tooth. Not to mention- it increases your risk for cavities as it wears away tooth enamel.
It's time to stop crunching on ice. Ice is a hard substance that can chip or crack a tooth. Plus, you might also damage your restoration if you have one in place. And that's not worth it. 
Nail biting may seem like a harmless habit, but it can cause serious damage to your teeth and gums over time. It can cause chipped or cracked teeth, the recession of gums, and a misaligned bite. It can also result in decay between your teeth because the germs from your mouth can get into the crevices in your teeth and cause cavities. If you have the habit of nail-biting, try to quit it at the earliest.
You may be surprised to learn that how you brush your teeth is just as important as how often you brush them. Brushing too hard or too vigorously can wear down your enamel and irritate your gums over time. Though tooth enamel is the hardest part of the human body, it can't be replaced once it is lost. This means that once it's gone, you can't get it back – so take good care of it! 
If you have concerns about dental health or wish to learn more tips to improve your oral health, visit Elan Dental or call us at (919) 556-6761 and schedule an appointment.