Professional Teeth Whitening - Main Advantages
Posted by Elan Dental on Aug 3 2021, 09:50 AM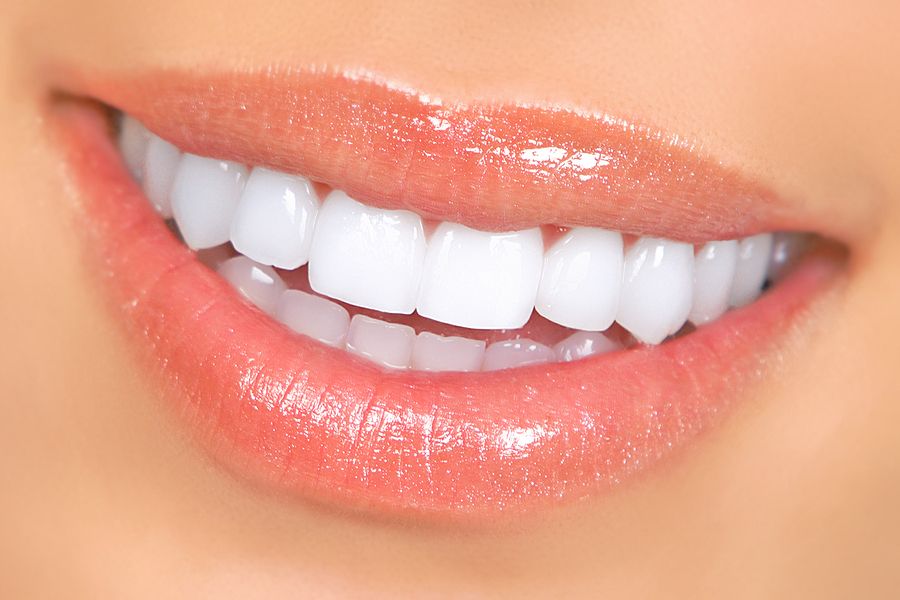 Professional teeth whitening results in a radiant and bright white smile and allows patients to have confidence in themselves. When done under the supervision of an expert dentist, teeth whitening provides ideal and immediate results. 
In Rolesville, North Carolina, Dr. Pedram Malek at Elan Dental, provides patients with the latest teeth whitening procedures that ensure the best results. Keep reading to find out the main advantages of professional teeth whitening procedures. 
Advantages of Teeth Whitening
If the procedure is done by an experienced dentist or dental hygienist, professional teeth whitening is not harmful to your teeth. In-office procedures are much safer than over-the-counter alternatives and use stronger whitening solutions that provide better results. 
It Improves Overall Appearance
Clean and white teeth help people feel more confident about their appearance. After a teeth whitening procedure, patients stop feeling conscious about their smiles and have more self-esteem. 
Teeth Whitening Procedures Are Customizable 
Each patient will have different requirements regarding how white they want or need their teeth to be. In-office teeth whitening procedures can be customized to meet the patient's requirements. 
Teeth Whitening Is Affordable 
Patients don't have to think twice about the cost of teeth whitening. The procedure is moderately priced, as well as long-lasting if proper aftercare is provided, making it well worth the money. 
In-office teeth whitening results can be visible in less than two hours. During the process, all the stains and discolorations on the teeth are eliminated and their brightness is increased. Teeth whitening can be completed in a single dental appointment. 
Teeth Whitening Improves Oral Health
Teeth whitening promotes better oral health as it helps patients restore their smile and work to maintain it. Following our recommendations on proper aftercare will ensure that the results of teeth whitening are long-lasting and patients are motivated to maintain good oral hygiene. 
Dr. Pedram Malek at Elan Dental in Rolesville, North Carolina, is at your service for any queries regarding teeth whitening and other dental procedures. To get in touch, call (919) 556-6761, book an appointment online, or visit us at 310 suite A S Main St, Rolesville, NC 27571.