Are Dental Implants Right for Me?
Posted by Elan Dental on Jun 3 2021, 09:56 AM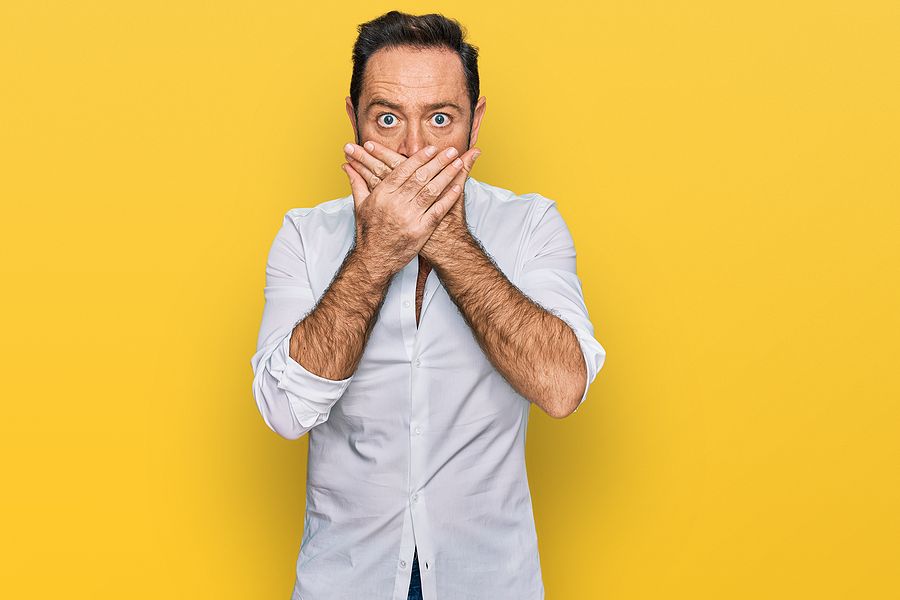 Missing teeth can make a person conscious of their appearance and are a concern many want to address as soon as possible. 
Dental implants are a permanent solution made up of a screw placed in the jawbone, which acts as the root, and an artificial tooth known as the crown. 
If you have missing teeth, dental implants may be the right choice for you. Read on to learn what our dental experts at Elan Dental in Rolesville, North Carolina, recommend you take into consideration when looking into dental implants. 
How to Decide if Dental Implants Are Right for You
To decide whether dental implants are the best solution for your needs, keep the following things in mind: 
Permanent and Fixed solution
If you are looking for a permanent solution for one or several lost teeth, dental implants are just that. Other tooth replacements like dentures are temporary and not fixed. Implants are more efficient and cost-effective as they are screwed into the jawbone and can last for a lifetime. 
Dental implants do not require more care than natural teeth. Regular brushing and flossing as well as regular dental visits can help maintain your dental implants for many years. 
Missing teeth can change the way we speak. A dental implant helps restore the mouth's functionality and can solve speech problems, allowing the patient to speak more clearly. 
If you want a solution that looks and functions just like your natural teeth, dental implants can be customized to perfectly fit your existing teeth and look as discreet as possible. Other dental treatments like dentures are often visible and may make you feel less confident about yourself. 
Dental implants help enhance the oral health of patients by strengthening the jawbone and helping prevent bone loss and other dental problems.
At Elan Dental, Dr. Pedram Malek can help you receive the best dental care in a comfortable and safe environment. To learn more about dental implants and the many other dental procedures we offer, book an appointment online, call us at (919) 556-6761, or visit our office at 310 suite a S Main St, Rolesville, NC 27571.